Hyra Space - Space Rental Script
Hyra Space (Airbnb Clone for space rentals) is the best web based online business software, especially made for space rentals such as space for events, space for meetings, space for office, space for film and photoshoots, space for weddings, space for parties, space for parkings etc.. Its core construction and futuristic development will make your website popular easily in the online business market place.
Why Hyraspace - Best Space Rental Script
Hyraspace is deigned with Latest High end technologies and 100% customizable to satisfy your business need. Which will help you start your business as you wish.
Unique features of HyraSpace (Space Rental Script)
Easy Booking Management
Our user friendly booking management system will help you to book rooms immediatly by using instant booking option. Also with coupon codes will get more users to use the platform
Detailed Report for Admin
Location address data denoted through google map and availablity data of the property rooms through ical synchronization will prevent users from duplicate booking. Which leads to hussle-free booking
Admin Preferred Environment
Admin user can control the entire website with his/her super power. Also admin can monitor all the transaction activities, user activities, listing activities, payment processing, fee configuration, etc from the single dashboard. Admin can also create more sub admins with multiple grained permission to manage the website
Frequent Updates
To be ahead in updated technologies, hyraspace is getting upgraded with frequent technologies. Upgraded patch files are being shared to its user as well
Multiple login
Users can sign-up and sign-in to the platform via email and social media methods such as apple login, facebook login, google login
Activity based pricing
Hosts can set pricing for different activity to attract more users
Multiple day Bookings
Guest can easily book hourly for multiple days in a same time to reduce work
Verified Users
All the Hyra users are verified by their real ID document, Phone number verification, Email verification to stay away from fake users.
verified listings
Each listings created by Hosts will be published, only if they are verified by Admin. This would help to have only verified listings in the website to
Multiple Languages
To launch and become familiar world wide, hyraspace supports multiple language for the ease access for various country people
Multiple Curriencies
As like muliple language, hyraspace supports multiple country currency to do transaction on the user's own currency
Single Shot Dashboard
Both the Host users and Guest users have their own dashboard to view all their recent activities at the top level. This will clearly showcase their transaction history, estimated earnings, upcoming bookings etc..
Why Choose Us
Free Server Installation
Server Installation and software installation is a compliment from our side after the comletion of purchase.
Free Bug Support *
Bug free software is our ultimate goal. Bugs findout from you will be fixed immediately depends on the vulnerability or can be fixed in the future realese of the product
Splendid Support System
Our support system is always ready to provide you on-time support and maintenance. Our rapid support service will give solution for your queries faster
Customizable Software
Hyra is 100% customizable airbnb clone which leads your business to user preferrable platform to become familiar faster
Free Technical Support
All your technical queries to deploy the website to the servers and technical tips to keep the server reliable is always free.
Easy Onboarding
Our deployment manager system will help you to get into your takeoff. So onboarding process of your online rental business will become more and more easier
Free White Labeling
Once the purchase completed, all the rights and access will be white labeled with your comany name.
Free Updates on products
We often release new versions on our products as updates, to highly commit ourself as we provide bug free and latest technology dipped product.
Explicit Online Store
All our applications are built with latest marketing standards and strategic technologies which helps you ahead in the online market to attract lot users.
Standard features of Hyra Space (Space Rental Software)
Immediate Business start
Grained access control Admin roles
Multiple Languages
Multiple Currencies
Multiple listings
Google Map
Static page management
Site Info Settings
Responsive Websites
Listing Approval
Advanced Filter
Seo Friendly
Workflow Video Of Hyra Space - Space Rental Script
Would like to have a DEMO of Hyra Space (Splacer Clone)?
Homepage
Hyra Comes has beatiful landing page with a detailed search bar, Image slider, and banner content. Cron24 helps in grabbing user attraction and increases brand recognition.
Multiple Login / Sign Up
It's easy to create an account and login to Hyra using various social media login options like Facebook, Google & Email.
Multiple Payment Methods
HyraSpace - Space Rental Script Comes with world popular payment gateways such as Stripe and Paypal. we also can integrate any other payment gateway based on clients requirement
Profile
Users Can attract others with their listing wishlists
Instant Messaging System
The instant messaging system in our Splacer clone allows guests to have instant chat with the hosts. Thereby, booking issues can be fixed at ease without any delay.
Wishlists
Offering a wishlist feature in Hyra is an easy way to remind the guest regarding their saved listing at the time of booking.
Availability Calendar
Manage Your Availability easily with HyraSpace
Single Shot Dashboard
Monitor and manage the entire activities done on the platform with an effective dashboard. You get to know the new requests, upcoming bookings and current stats.
Advanced Search Filters
Find your perfect space with our advanced Search filters
Reservation Management
manage all the reservations in a single page
Meta Management
Increase your site visits by your meta details
Reports Management
Generate detailed report with advanced filters
Experience Live Demo before you buy it
Admin login
User Name: admin
Password: 12345678
User login
User Name: paigeturner@cron24.com
Password: 12345678
web
play store
Host login
User Name: peter@cron24.com
Password: 12345678
web
play store
Automatic backup sysytem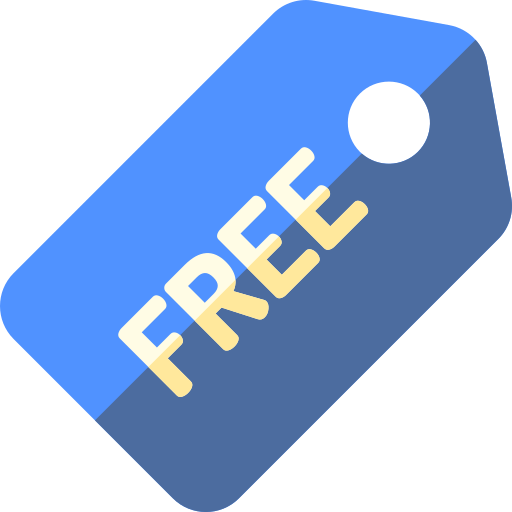 Google Recaptcha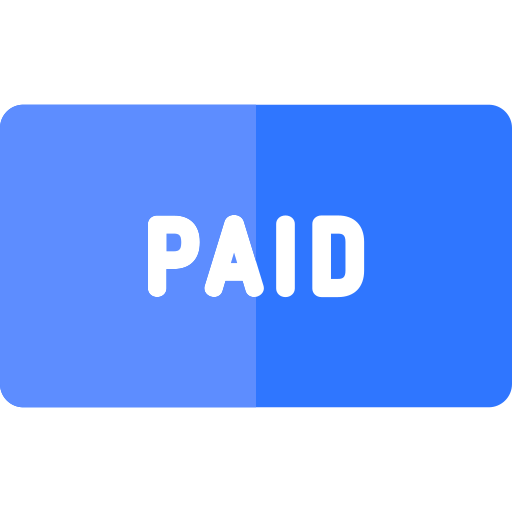 Real Time Chat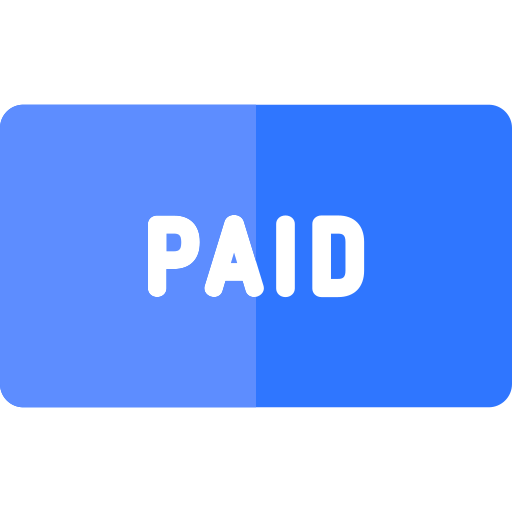 SMS Notifications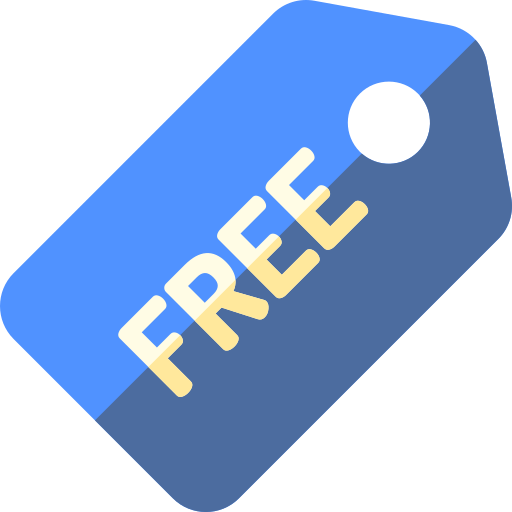 Locale Based URL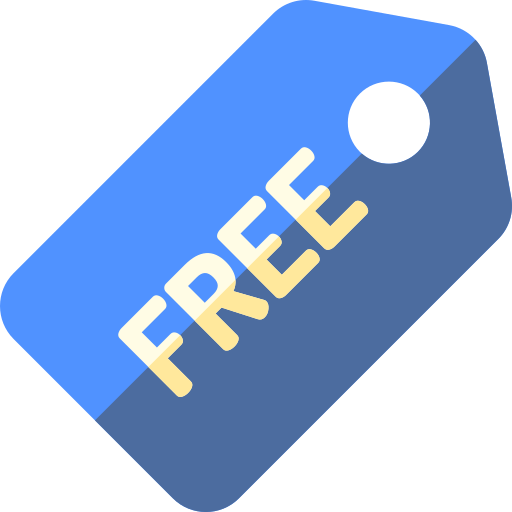 Experience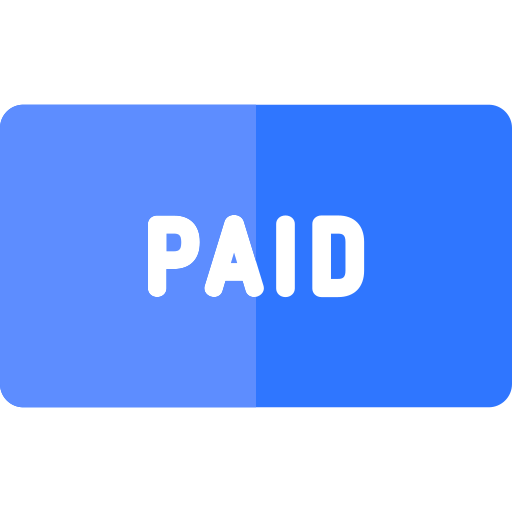 Cloudinary Integration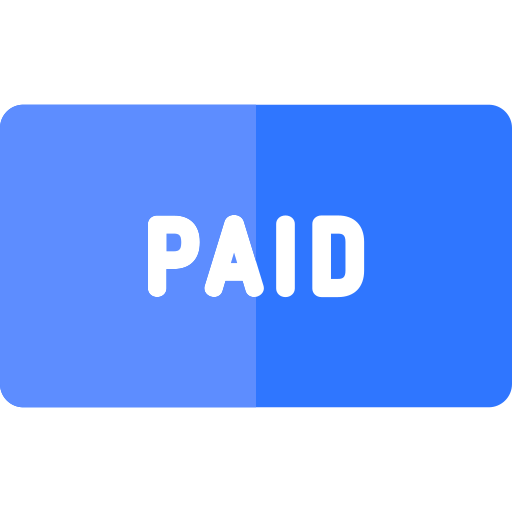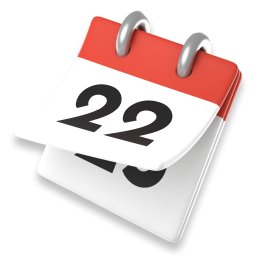 iCal Integration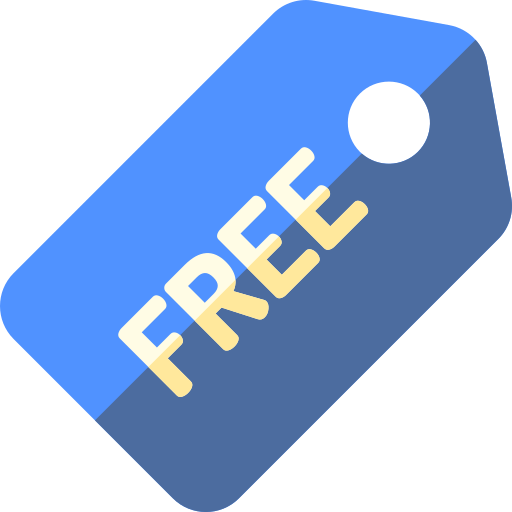 Pricing plan for Hyra Space (Space Rental Script)
Check our Pricing
BUSINESS
FREE
100% Source Code
Lifetime Free Support *
Contact Us
ELITE
$ XXXX
100% Source Code
6 Months Free Support
Contact Us
PROFESSIONAL
$ 699
100% Source Code
30 Days Free Support
Contact Us
Technologies Used In Our Space Rental Script
VueJs

Laravel 8

MYSQL

PHP 8

AWS

Kotlin

Swift

Bootstrap 5

SASS
Choose your plan that suits to you
| Specifications | Business | Professional | Elite |
| --- | --- | --- | --- |
| One Time Fee | | | |
| 100% Source Code | | | |
| Free Installation | | | |
| Free Support | LifeTime * | 30 Days | 6 Months |
| team viewer support | | 15 Days | 3 Months |
| Responsive Design | | | |
| Unlimited Guests | | | |
| Unlimited Hosts | | | |
| Unlimited Property Listing | | | |
| SEO Friendly URLs | | | |
| Multiple Languages | | | |
| Multiple Currencies | | | |
| Social Media Signin | | | |
| Commission Fees | | | |
| Built in Messenger | | | |
| Inbox Filter | | | |
| Sub Admin Management | | | |
| Cancellation Policies | | | |
| Payout / Refund System | | | |
| Payment Gateways | PayPal, Stripe | PayPal | PayPal, Stripe |
| Payout Methods | Paypal, Stripe | Paypal | Paypal, Stripe |
Have a question about
Space Rental Script?
Release Details For Hyra Space -
Space Rental System
Released : Sep 15, 2021
Referral Booking / Invite Friends
OpenStreetsMaps Integration
SMS Notifications
PHP 8 Support Added
Host Coupon Code
Improved Coupon Code Features
User can Save Cards while payment
Automatic Payout System
Language translation for manage space
Login With Phone Number
Stripe Express account Integration for Payouts
Experience Add-On
Improved Existing Features
Bug Fixing
Released : Jun 28, 2021
Bootstrap Version 5 Updated
Sparkling Design & Dedicated User Experience
Price Tag In Google Search Map
Default User / Listing Status
Duplicate Listing
Automatic Database Backup System
iCal Integration
Minimum and Maximum Booking Hours For Each Day
Transaction History in Admin Panel
Availability Hours for Each Day
Dynamic SiteMap for SEO
Early Bird Discount
Length Of Stay Discount
Instant Chat Using Firebase
Photo Rearrange Option In Admin Panel
Maintenance Mode in Admin Panel
Locale Based URL
User ID Verification
ReCaptcha Integration
Bug Fixing
Released : October 19, 2020
Request to Booking System
SMS Gateway Integration - Twilio
Dynamic Language Translation from admin panel
Host Penalty System
Improved Admin Dashboard
Improved Messaging System
User Friendly Dashboard for Hosts
Bug Fixing
Released : September 01, 2020
Host Availability Calendar
Android Web View App
Improved Payout / Refund System
Bug Fixing
Released : August 22, 2020
Email Notification to Users
Wishlist
Paypal Payment Gateway integration
Photos Rearrange Option
Improved Chat System
Paypal Payment Gateway integration
Coupon Code Booking System
Transaction History for Hosts and Guests
Bug Fixing
Released : July 20, 2020
Help management
Inbox Actions
Share Contact info and full address after booking
Known Languages In Edit Profile
Mobile Number in Edit Profile
Cloud Image Upload
Admin panel custom report generation
Language Based Google Map
Map Key Restriction and GCP Optimization
UX Improvements
Bug Fixing
Released : Jun 24, 2020
Review and rating
Improved Detail page
Similar Listings
Search Page Improved filters
IP Based Currency and Language
User listings in profile page
Improved Reports for admin
Earning chart in admin dashboard
Data Export option in admin panel
Front end design improvements
Bug Fixing
Released : May 07, 2020
Front End

Search Page
Multiple Currencies
Design Update
Home Page

Complete Testing and Bug fixing
Released : Apr 07, 2020
Front End

Social Login
Verifications

Admin Panel

Homepage Slider Management
Language Management
SEO & Meta Management
Join Us Links Management
Static Page Management
Released : Apr 01, 2020
Front End

Guest Cancel Reservation
Host Cancel Reservation
Cancellation Policies
Receipt and Itinerary
Host Receipt
Released : Mar 25, 2020
Front End

Inbox
Inbox Filters
Guest Conversation
Host Conversation
Send message to each other
Released : Mar 09, 2020
Front End

Stripe Payout Preference
Paypal Payout Preference
Bank Transfer Payout Preference

Admin Panel

Reservation Pay-out Management
Released : Feb 27, 2020
Front End

My Bookings
My Reservation

Admin Panel
Released : Feb 27, 2020
Front End

Space Detail page
Space details with booking form
User Can Complete booking with card payment
Released : Nov 11, 2019
Front End
Admin Panel

Space Management
Admin Can see User Added Space
Admin Can add, edit and Verify Space
Released : Oct 20, 2019
Admin Panel

Manage Activities Type
Manage Activities
Manage Sub Activities
Manage Email Configuration
Released : Oct 16, 2019
Admin Panel

Manage Space Type
Manage Space Features
Manage Space Style
Manage Guest Accesses
Manage Special Features
Released : Oct 07, 2019
Front End

Login / Signup
User Dashboard
Edit Profile Page
View Profile

Admin Panel

Manage Countries
Manage Currencies
Manage Fees
Released : Sep 29, 2019
Front End
Admin Panel

Dashboard
Admin User Management
Roles & Permission Management
User Management
Site Settings
Credentials Management